Hallie Condit, MSW, LICSW
Kirkland, Washington
condit-therapist@earthlink.net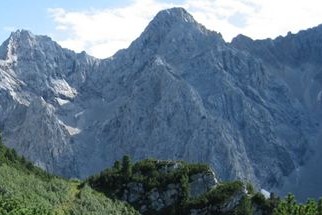 Stress: When and How to Get Help
In the workplace and at home, stress and other difficult situations are at an all-time high for many Americans. Being constantly worried about being laid off, or doing the job of two people, can cause serious problems for workers. On the home front, going through a divorce, caring for elderly parents, or dealing with a life-threatening illness are some of the difficult situations that can test a family's coping abilities.
When is it time to ask for help? Here are a few indicators:
*You feel trapped, like there's nowhere to turn
*You worry excessively and can't concentrate
*The way you feel affects your sleep, your eating habits, your job, your relationships, your everyday life
Licensed, qualified mental health professionals can help people address the causes of their distress and teach them effective ways to deal with those causes. Early detection and treatment can head off serious consequences.
Source: American Psychological Association