Private Consultations by Telephone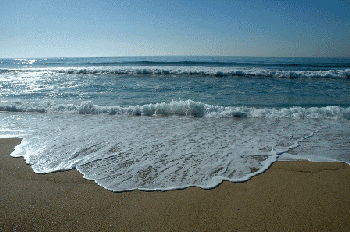 How can an individual telephone consultation be helpful to you?
If you are feeling distressed or overwhelmed, I can help you identify the kind of help you need. A telephone consultation is not a substitute for professional face-to-face psychotherapy. A telephone consultation can be the first step toward obtaining professional treatment.

I can also help you provide support to a friend or relative who needs help with a problem or issue.
The phone consultations are private, confidential, and convenient.
To get more information or schedule an individual telephone consultation, please call (425) 462 2799 or contact me by email at:
condit-therapist4@earthlink.net
---