Group for People with Anxiety & Panic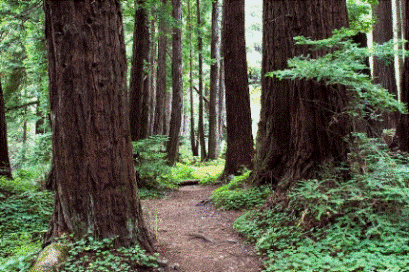 8 Week Group for Treatment of Anxiety & Panic
Topics covered in the group include:
How to handle excessive worrying
How distorted thinking contributes to anxiety and panic
Changing the way you think
Self-talk to help you cope
How to talk yourself through anxious moments
Skills for reducing symptoms of anxiety and panic
Relaxed diaphragmatic breathing
Relaxation exercises
Relapse prevention
The group meets on Wednesdays from 7:00 to 8:30 pm.
The group rotates every 8 weeks.
Participants can start group at any time.
Participants can repeat the 8 week program if they want to reinforce what they have learned.
$45 for each weekly group session.
$330 for the 8 week program if paid in advance.
The group sessions may be covered by insurance.



---

For more information about the group, please call
(425) 462 2799 or send an email to:



condit-therapist@earthlink.net